SDP-75
The JBL Synthesis SDP-75 opens the way to a whole new generation of luxury home cinema processors, designed for ultimate performance and sustainability within the fast moving home theater entertainment industry. Available in 16-, 24-, and 32-channel configurations, the SDP-75 offers full support for Dolby ATMOS, DTS:X, and Auro-3D immerisve audio formats. Powerful Trinnov Optimizer room EQ features JBL Synthesis performance enhancements and provides for incredibly accurate system tuning. A full suite of digital and analog connectivity is included along with HDMI 2.0b (4K Ultra HD) AV switching and support for HDR video. Full external control allows for complete and easy system integration.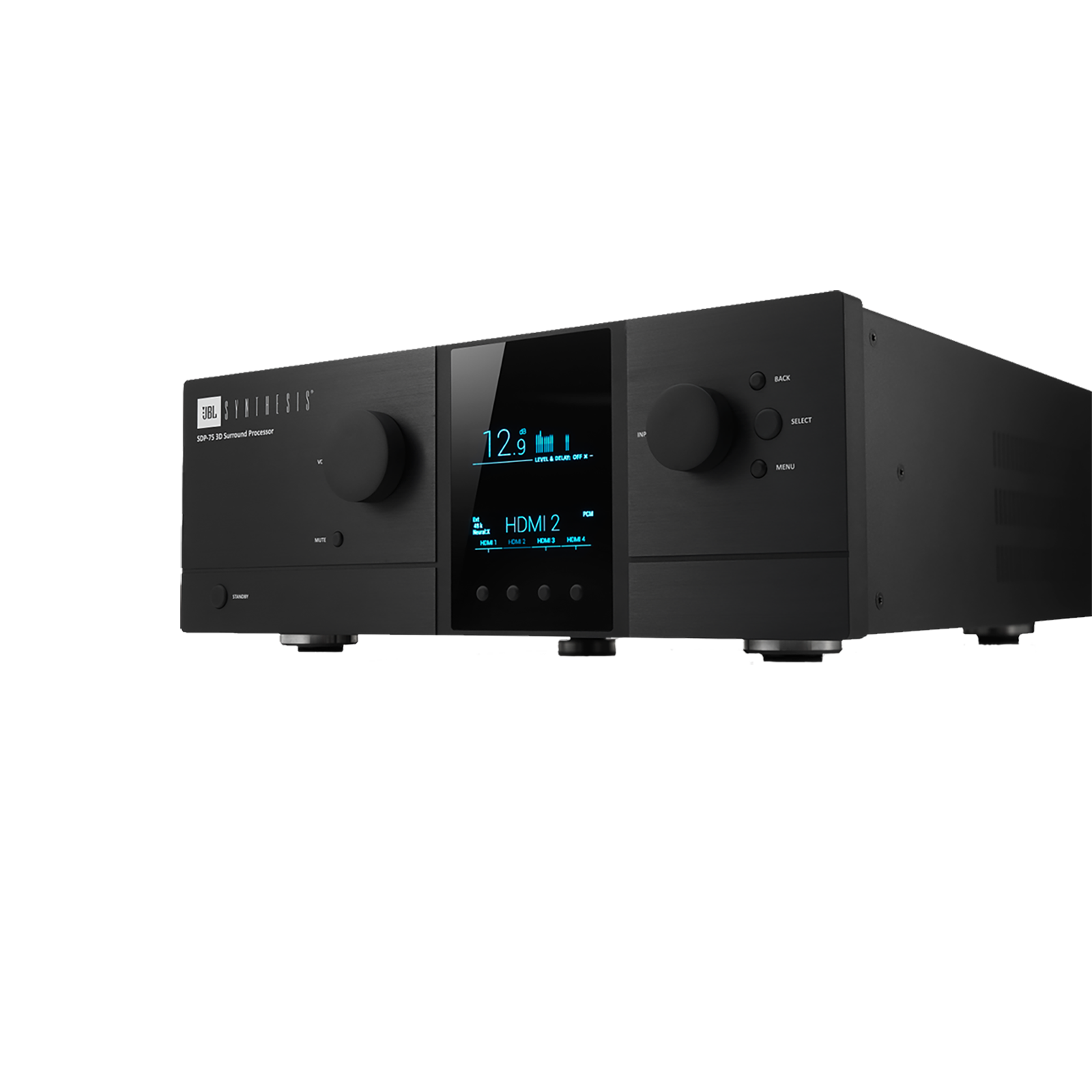 Dolby ATMOS, DTS:X, and Auro-3D Immersive Audio Decoding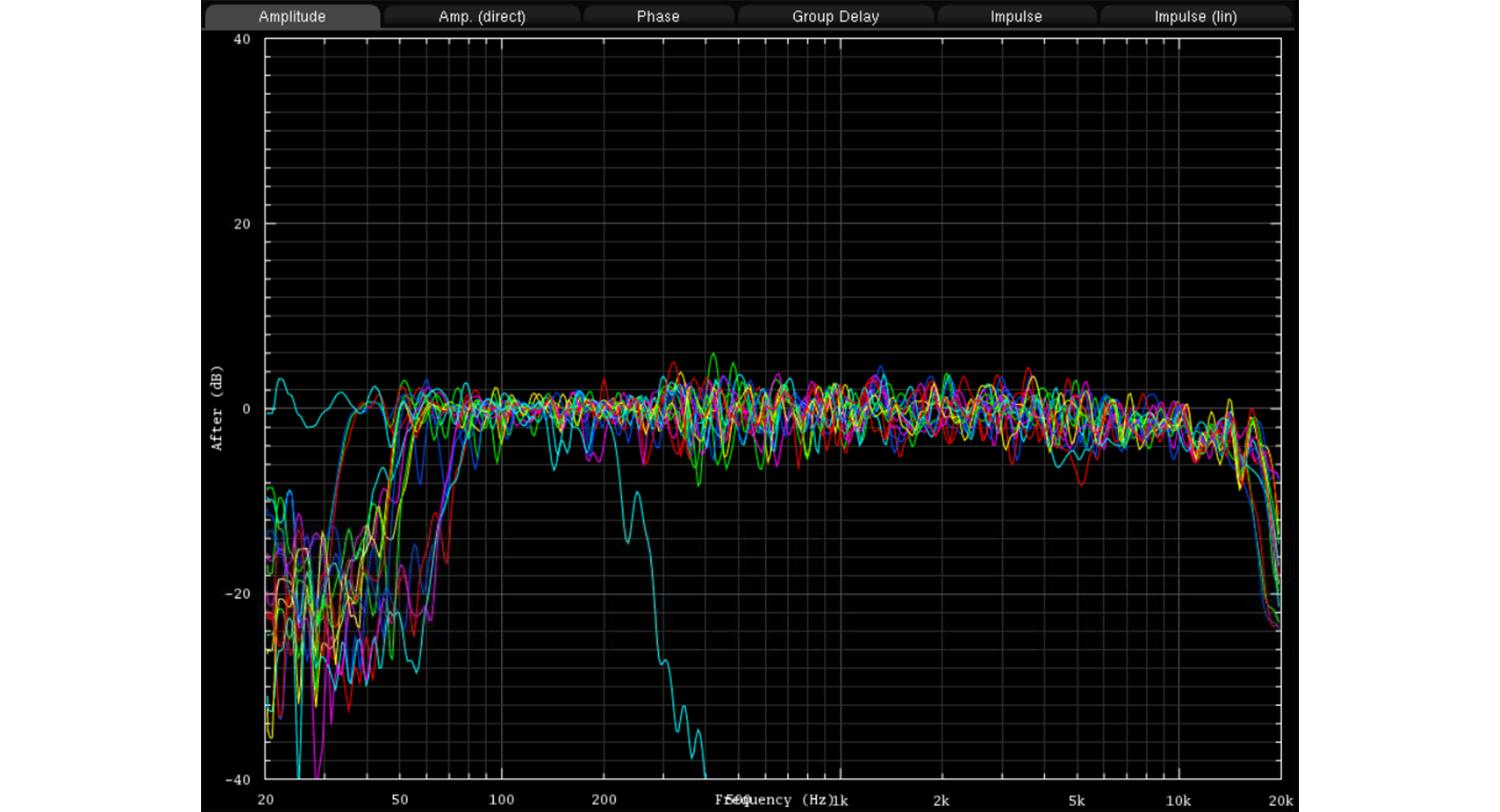 Trinnov Optimizer Multi-point Room EQ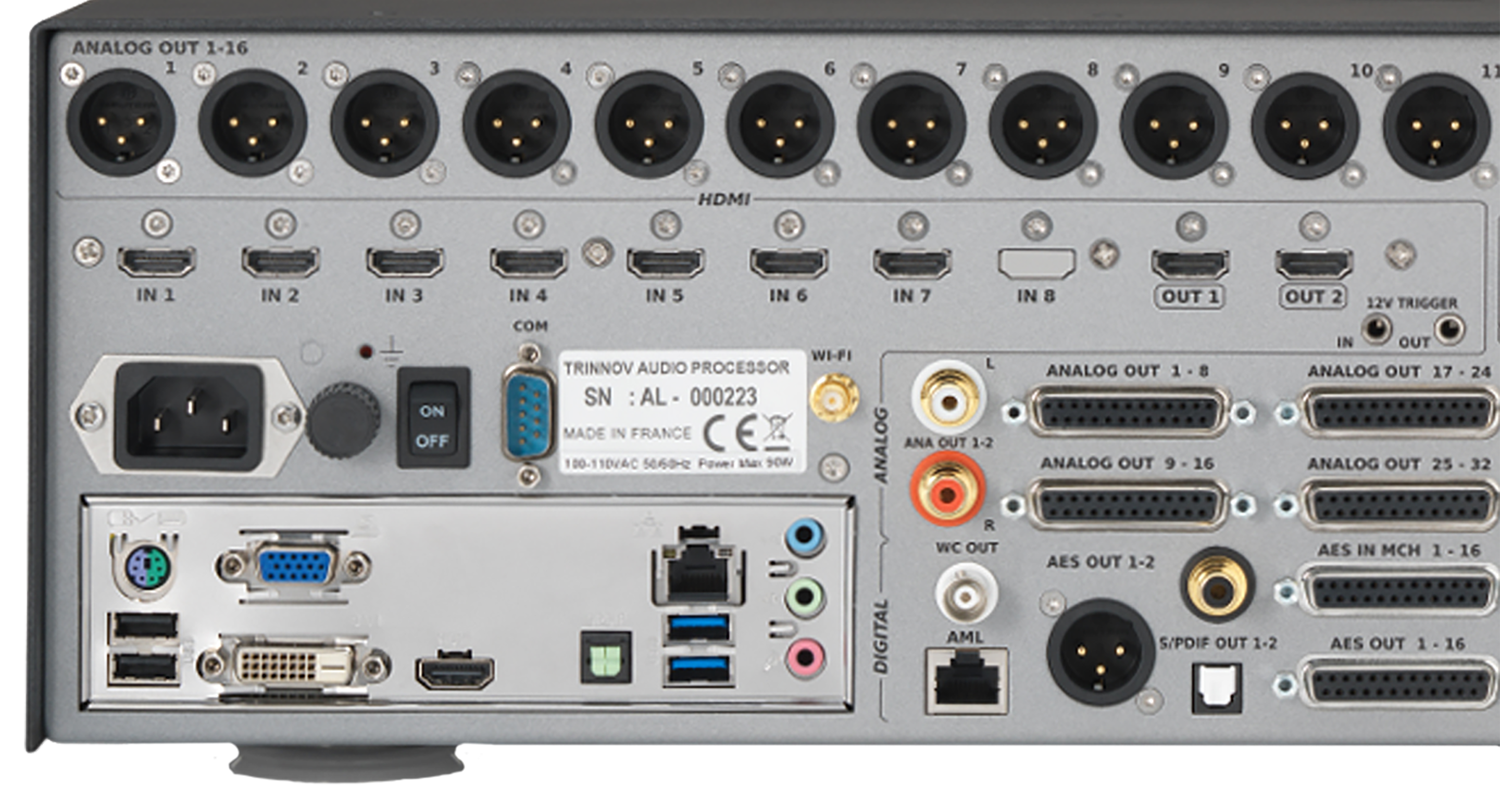 HDMI 2.0b 4K Ultra HD with 7 Inputs and 2 Outputs, Plus HDR Compatibility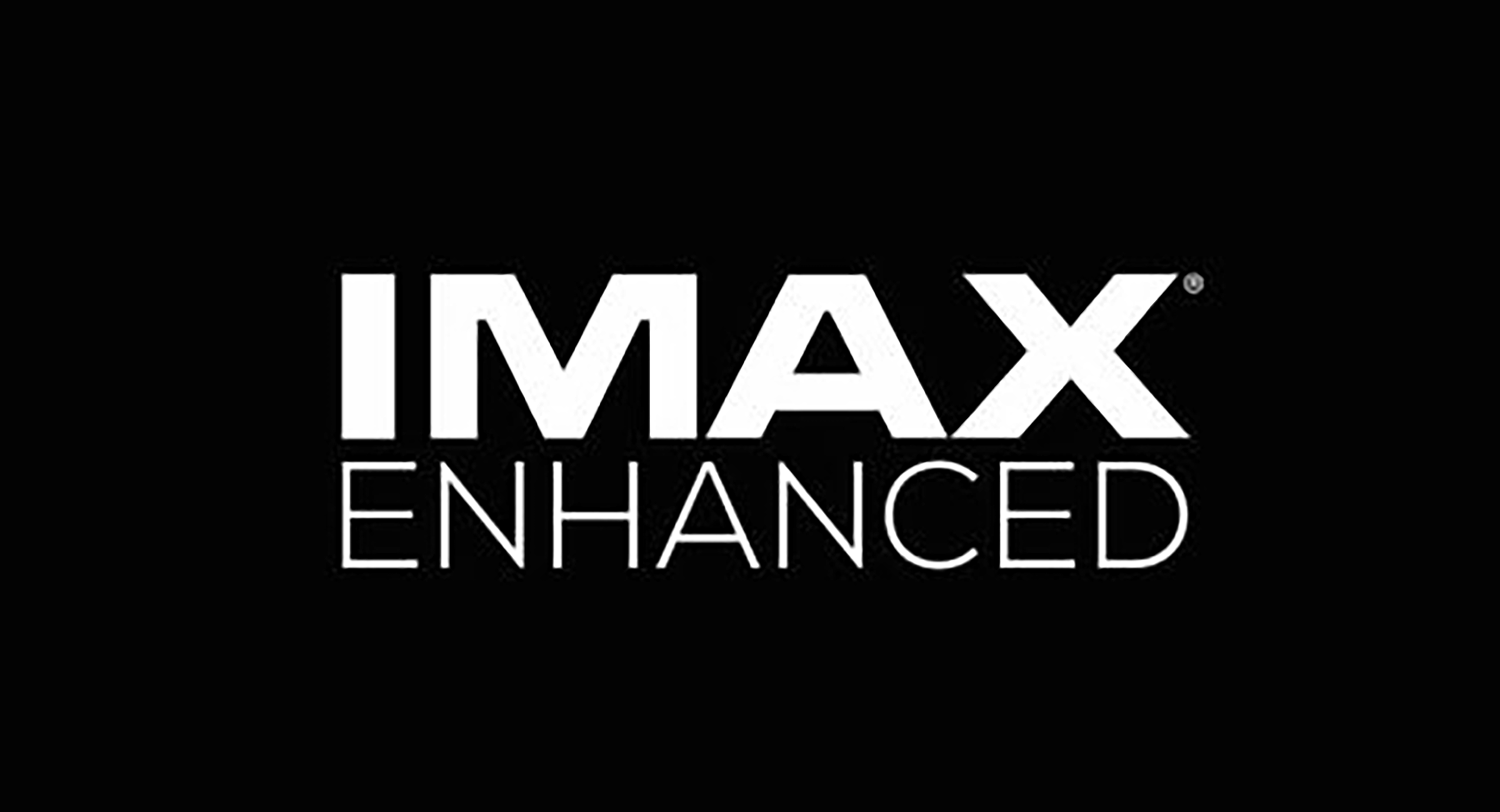 IMAX Enhanced Certification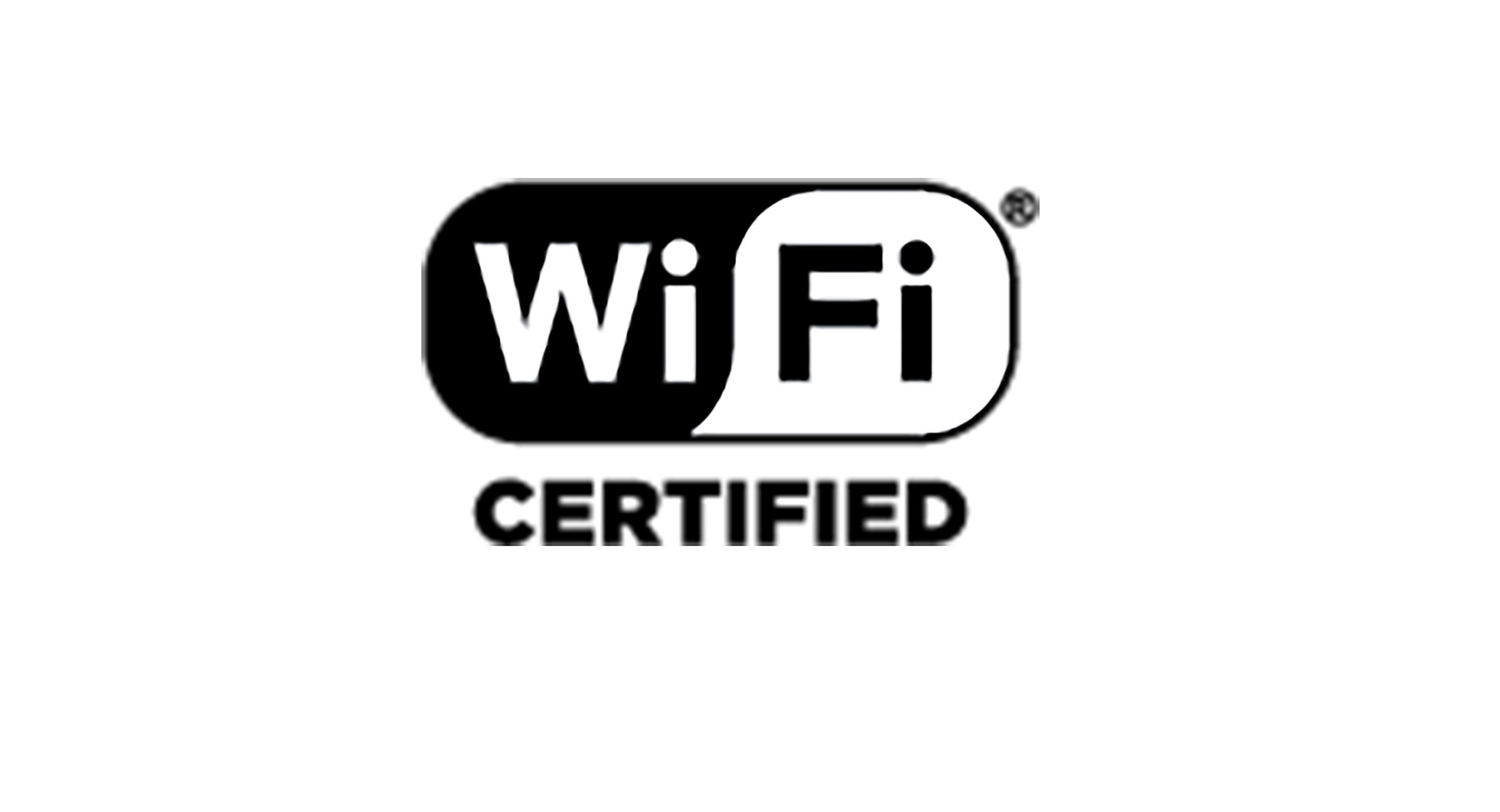 Built-in WiFi & UPnP/DLNA Compliant Digital Media Renderer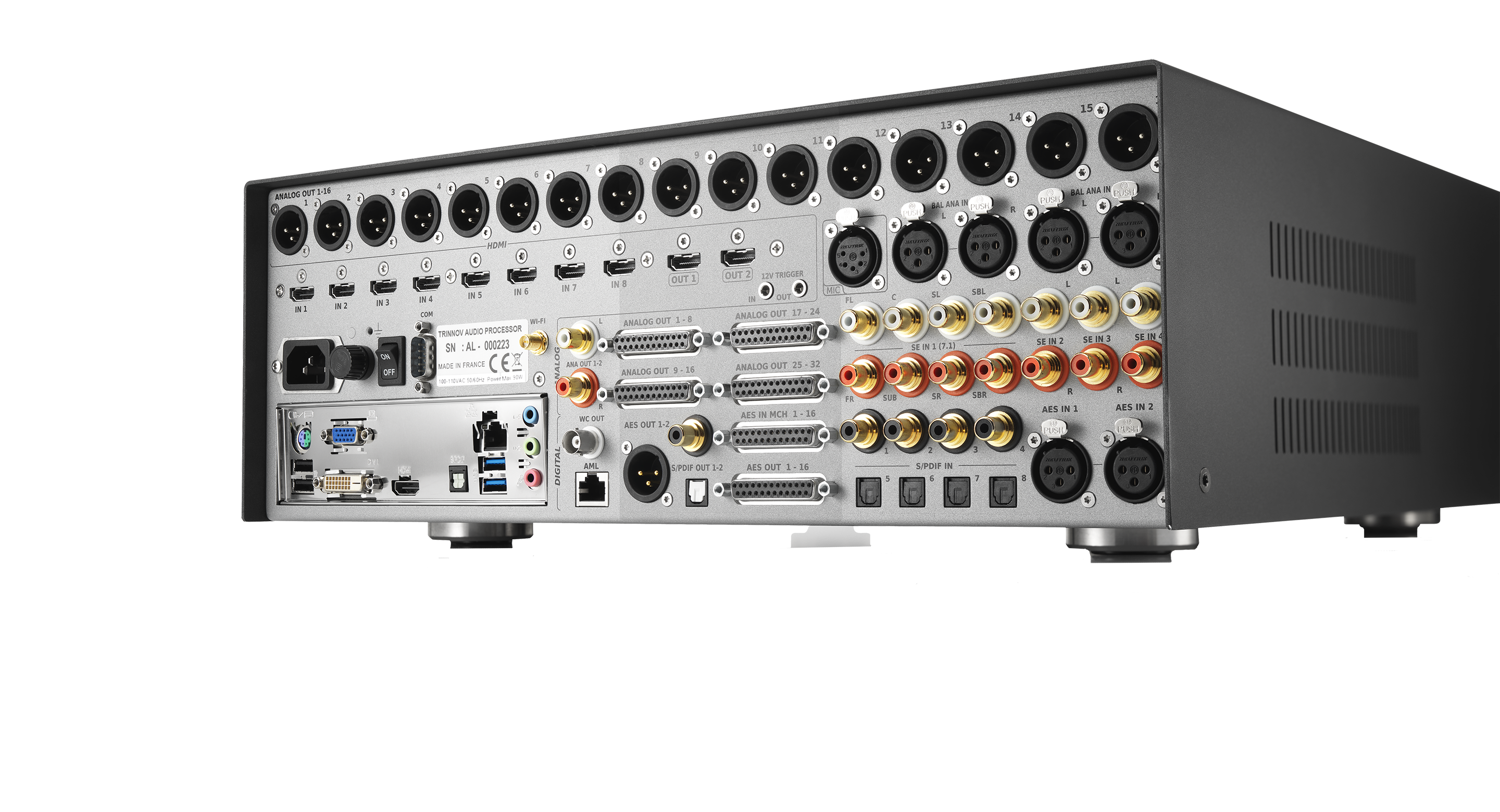 16 XLR Balanced Analog Outputs, Plus Additional AES Digital Outputs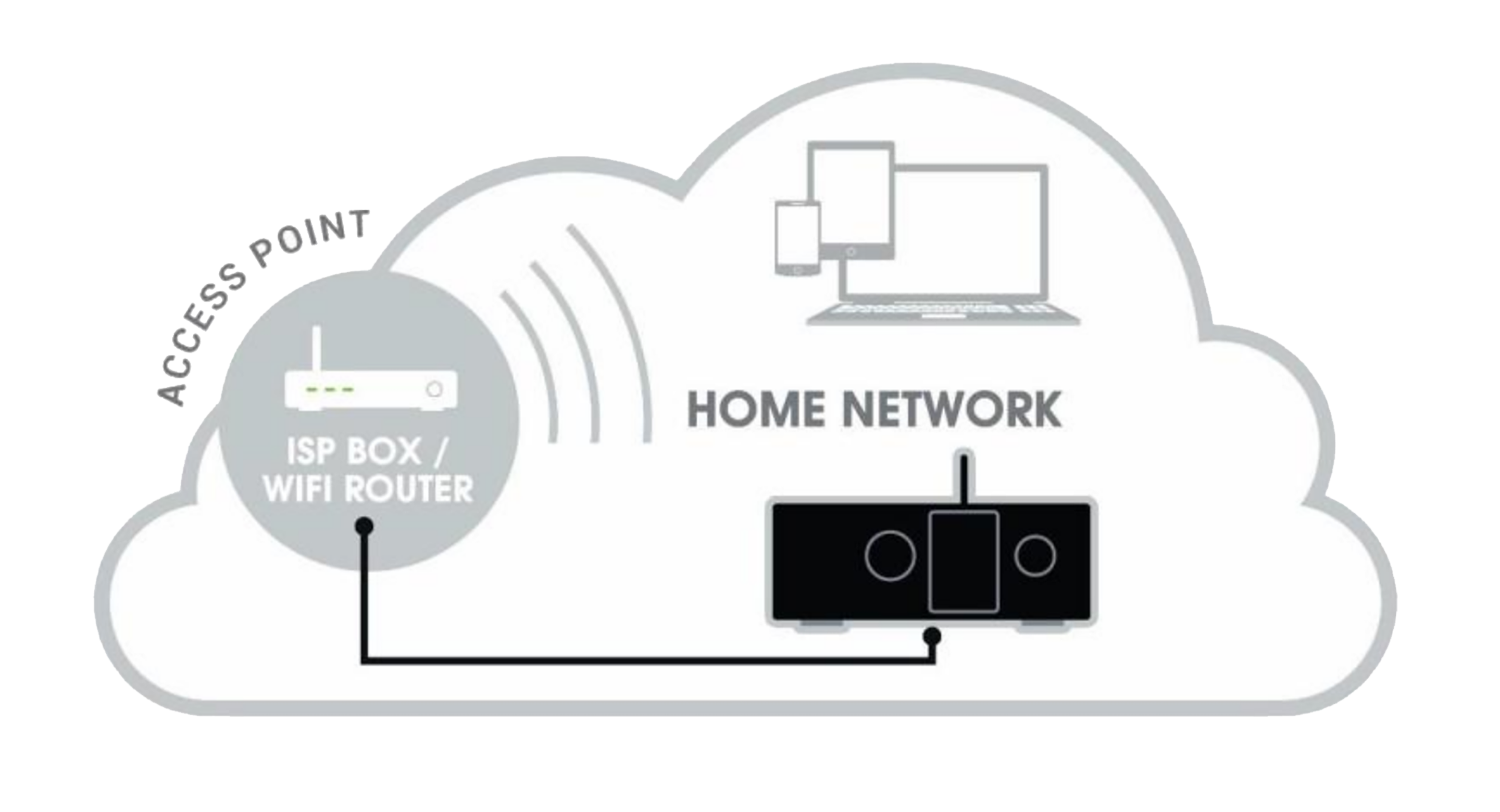 Remote Monitoring and Control
Specifications
General Specifications
Power Supply
240V AC / 50-60 Hz
Audio Specifications
Manual processing
Several layers of 31 bands Graphic EQ, gain, polarity and delay available for every channel
Comprehensive Processing latency control
Total delay given in meters/milliseconds/frames for the listening point; Adjustable global delay for accurate Lip Sync
Room Correction
Trinnov Optimizer
HD Audio Codecs
Dolby TrueHD, DTS-HD Master Audio
3D Audio Codecs
Dolby Atmos, Auro3D, DTS:X
LPCM Audio
16-channels AES input compatible with Digital Cinema Servers
UPnP/DLNA renderer
WAV, AIFF, OGG, FLAC up to 24 bits / 192 kHz
Anechoic Loudspeaker EQ Presets
For JBL Synthesis Loudspeakers
Exclusive HARMAN room correction targets
Based upon industry-leading HARMAN X research
ADC Resolution / Sampling Rate
24 bits/96 kHz
DAC Resolution / Sampling Rate
24 bits/192 kHz
A/D signal-to-noise ratio
119 dB (A-Weighted)
D/A signal-to-noise ratio
118 dB (A-Weighted)
Analog input Impedance
Balanced; 20 kOhms
Analog input Impedance
Single Ended; 10 kOhms
Reference Level
+18dBu @ 0dBFS (Balanced)
Clock / Jitter
Top performance clock recovery (jitter attenuation > 50 dB above 100Hz)
Dimensions
Dimensions (H x W x D)
6.1" x 16.9" x 15.9" (155mm x 430mm x 405mm)
Control and Connection Specifications
HDMI 2.0 Compliant With HD Audio Support
7 IN, 2 OUT
DCI Compliant AES3 (DB25)
8-Ch (Upgradable to 16)
AES3 stereo inputs (XLR)
2
S/PDIF inputs (Toslink)
4
PCM 7.1 SPDIF inputs mode (RCA or Toslink)
Y
UPnP/DLNA compliant audio renderer
Y
5 Pin XLR 3D Microphone input
1
AES3 output channel (DB25)
16
S/PDIF output (Toslink)
1
Output channel (DB25)
Up to 32
Documents & Downloads
The latest owner's manuals, quick start guides, and documents.